Atlanta, GA
27 April , 2017
Gift Miles offers an average of 30% bonus miles to Members, without compromising industry-leading, low commission fees.
Loylogic has recently launched Gift Miles, a new Akruu.com feature, which gives program members the ability to purchase miles for their friends and family. As with all other ways of earning on Akruu, Gift Miles offers the best value per mile purchased to the consumers which in turn ensures increased engagement and improved economics for the programs.
Zurich, Switzerland
20 April, 2017
Akif Khan, Head of Points Pay and a member of the executive team at Loylogic, will be speaking at the Merchant Risk Council Conference in London which takes place between the 26-26th of April, 2017.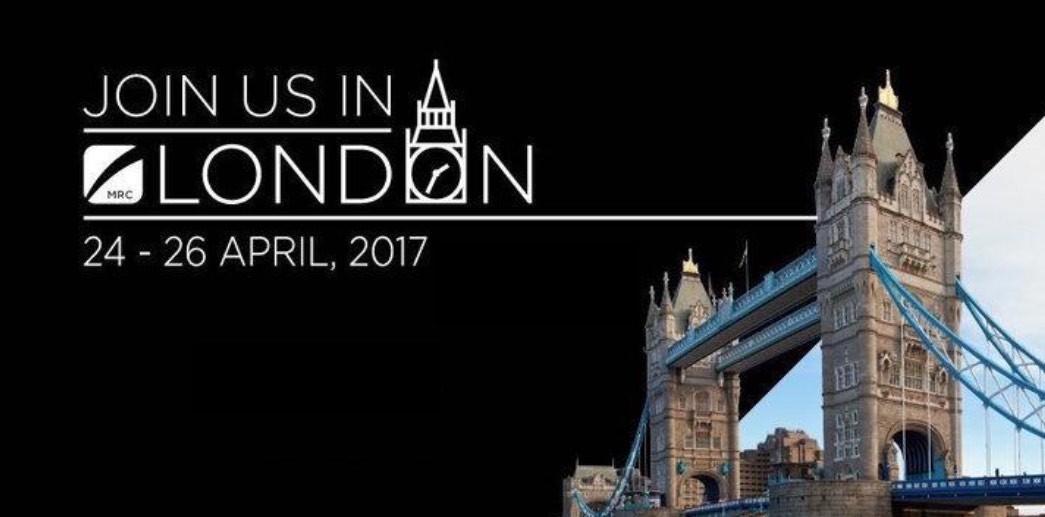 Ben Ashwell, Head of Akruu
Even as more and more consumer spend shifts online, one aspect of online customer engagement has failed to keep pace with the growth of ecommerce: online earning in consumer loyalty programs. This lack of growth in online earning persists despite the desire of members to interact with their favorite loyalty program online. If consumers seek online earning opportunities, then how can brands accommodate them? Ashwell reveals the challenges to creating online earning velocity, as well as the opportunities for brands to build loyalty through the next generation of online earning portals.